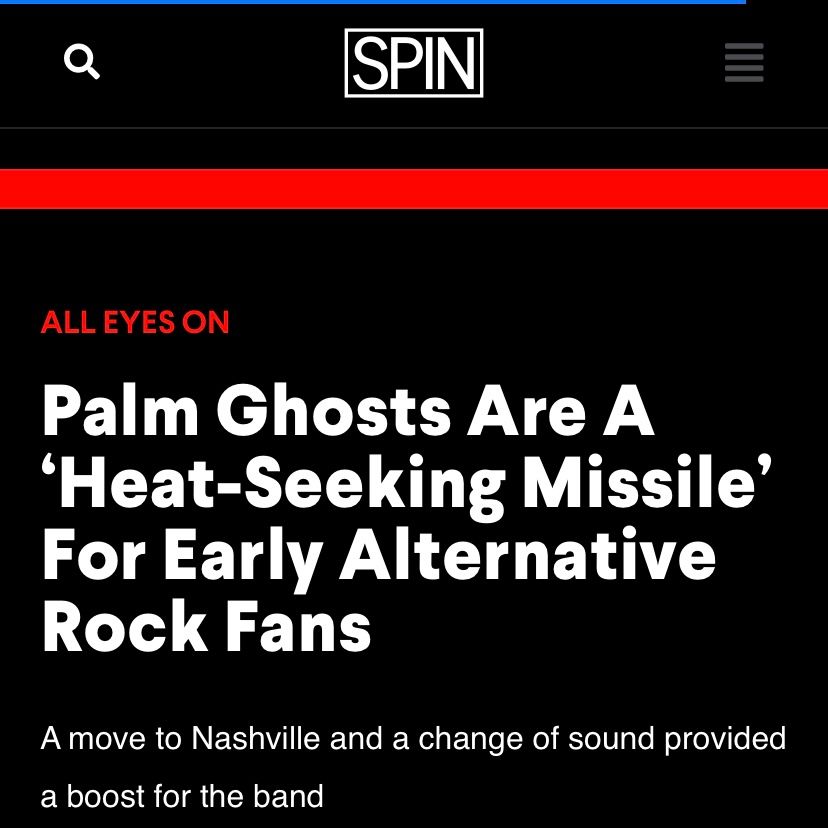 Palm Ghosts FEATURED IN SPIN MAGAZINE!
Check out the "ALL EYES ON" Feature below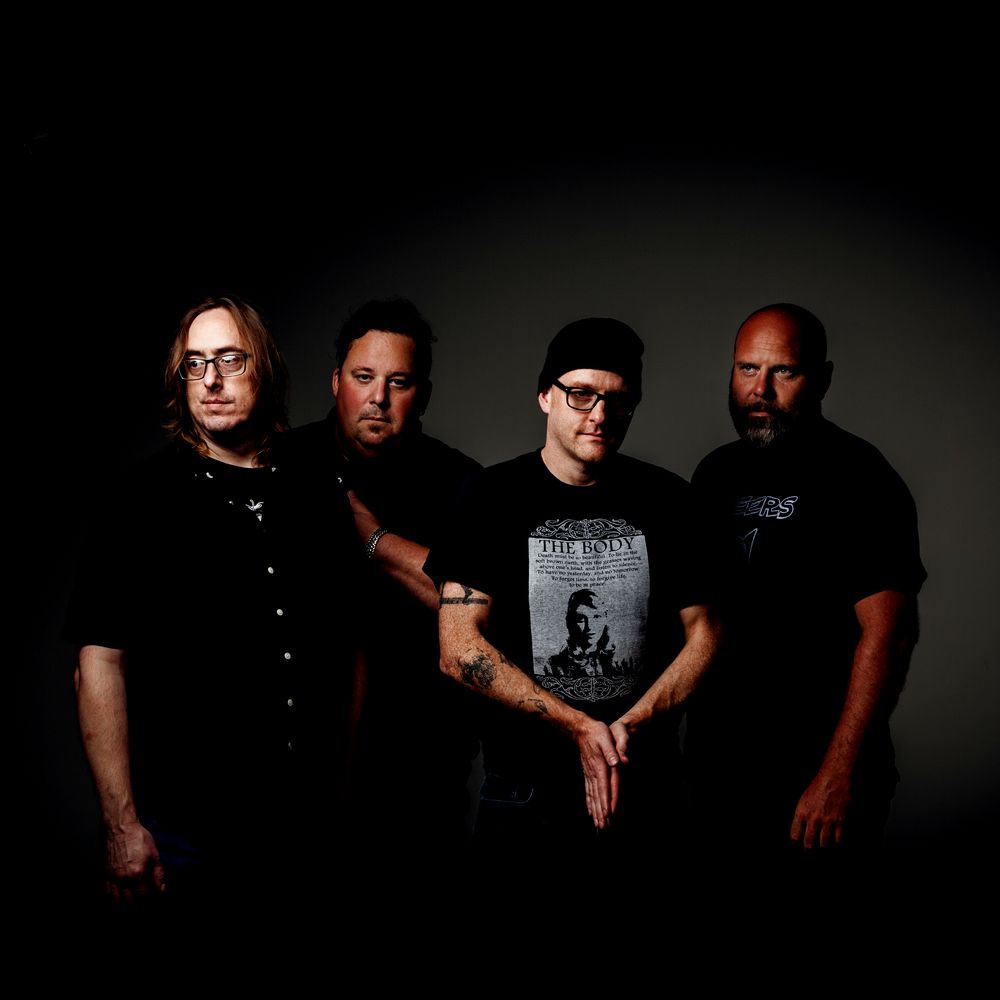 PostPunk.com Premiere's Our new single "Bloodlight"
"Bloodlight" the first single from our upcoming album "The Lost Frequency" premiered today on Post Punk.com 
Click the link below to check it out and, as always, thanks for listening!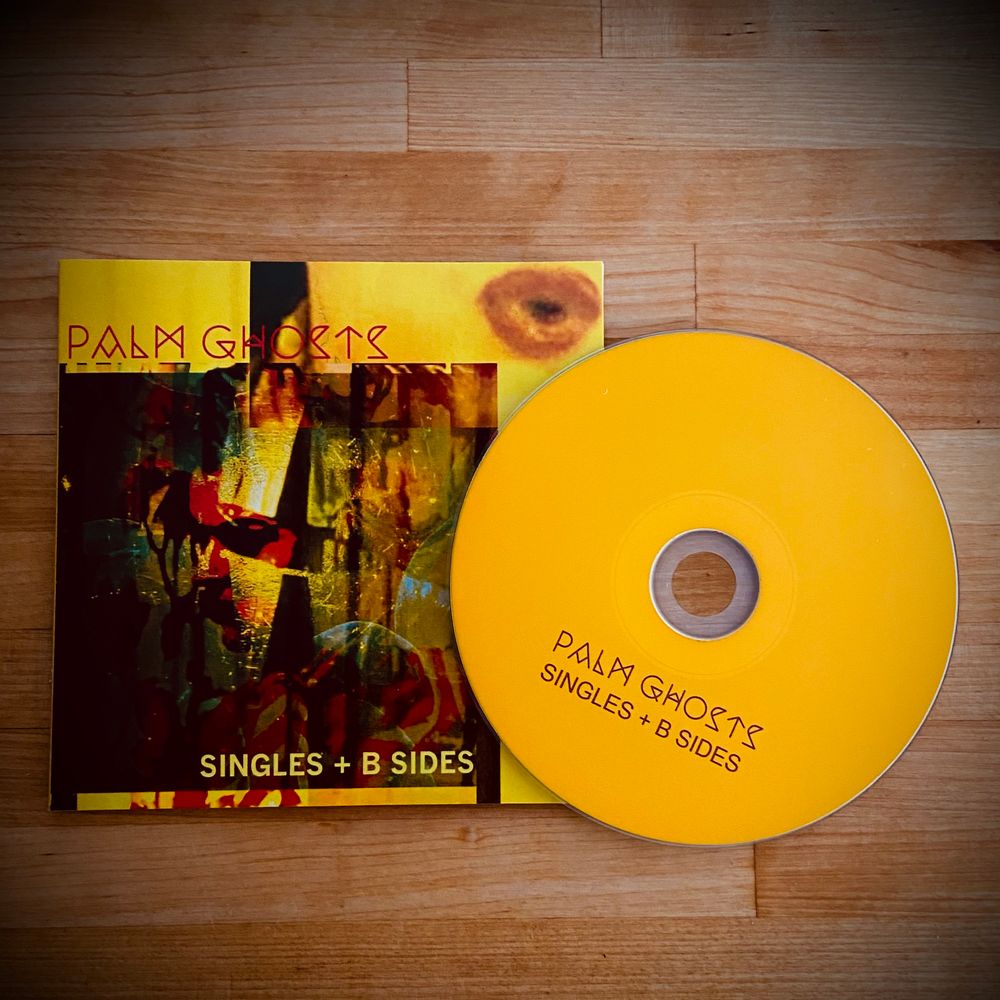 singles and B sides out today!
previously unreleased digital only singles and b sides now available on compact disc
Today we decided to make available all of our unreleased digital singles and b sides on a limited edition compact disc. None of these songs were previously available on physical releases. There are 50 CDs total and they are only available on Bandcamp. 

Thank you all so much for supporting us over the years, we are currently working on a number of EPs and LPs that will be released in the coming year, including our first run of vinyl! 

We also hope to see you on the road again starting this fall. 

If you also listen to us on Spotify, be sure to follow the band there as well so we know where to book shows!

Happy Summer!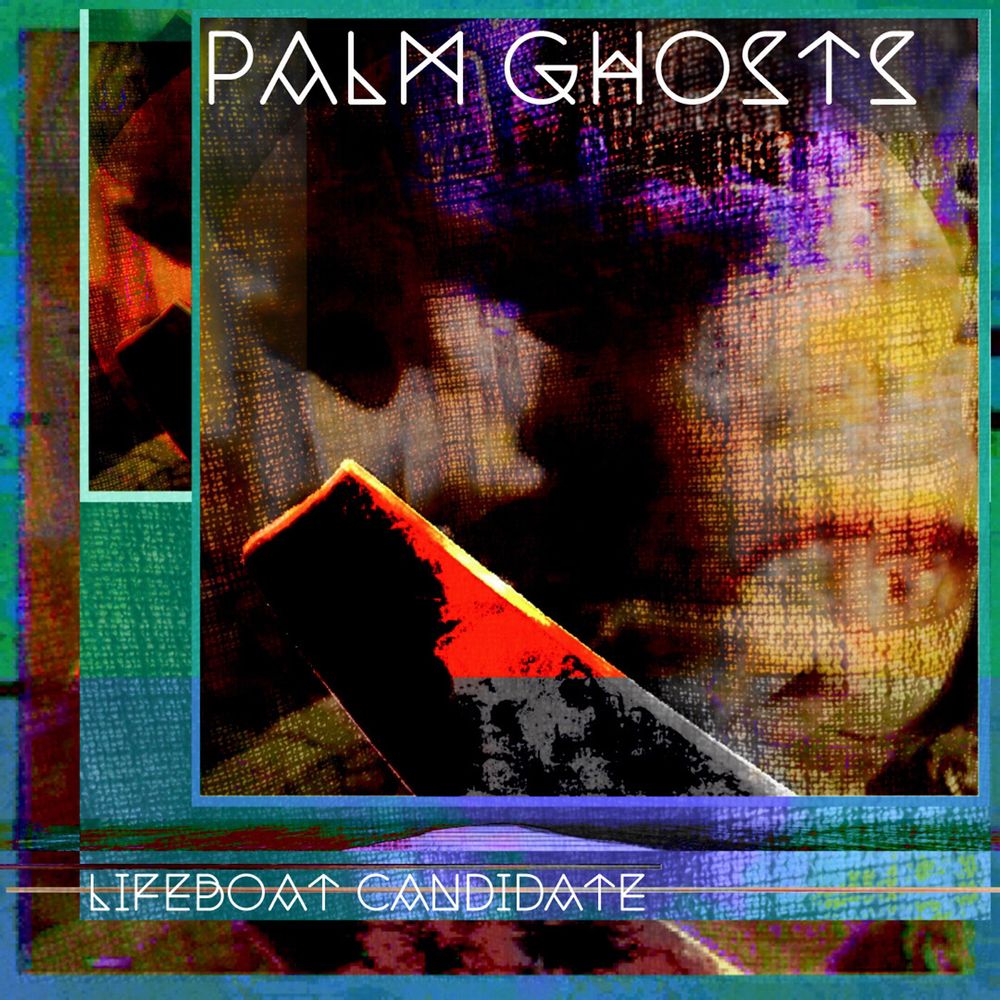 LIFEBOAT CANDIDATE IS OUT TODAY!
"Dance Music For An Age of Chaos" - Nashville Scene
"If ever there was a need for some good dystopian pop, 2021 is the year. And thankfully Palm Ghosts heard the call." - Associated Press
" A dense, unified and anthemic sound." - We Are Cult (UK)
Our New LP "Lifeboat Candidate" is available for stream and purchase at the following outlets:
SPOTIFY: https://tinyurl.com/2ejs6ez9
BANDCAMP: https://tinyurl.com/6rjwujvu
SOUNDCLOUD: https://tinyurl.com/f9xwc78
YOUTUBE: https://tinyurl.com/rjaam4
Take a listen over at Spotify and Soundcloud, and if you like what you hear, please purchase a CD or digital album at Bandcamp. It's not a lot of money and makes a world of difference for us.
Thank you so much for your support!
NEW SINGLE ' THE DEAD INSIDE' OUT TODAY!
Check out the premiere in Pop Matters!
The latest single from our upcoming record, Lifeboat Candidate, is available for stream and purchase worldwide! We are super excited to be featured in Pop Matters today, Click on the link below to check it out, and, as always, thanks for listening!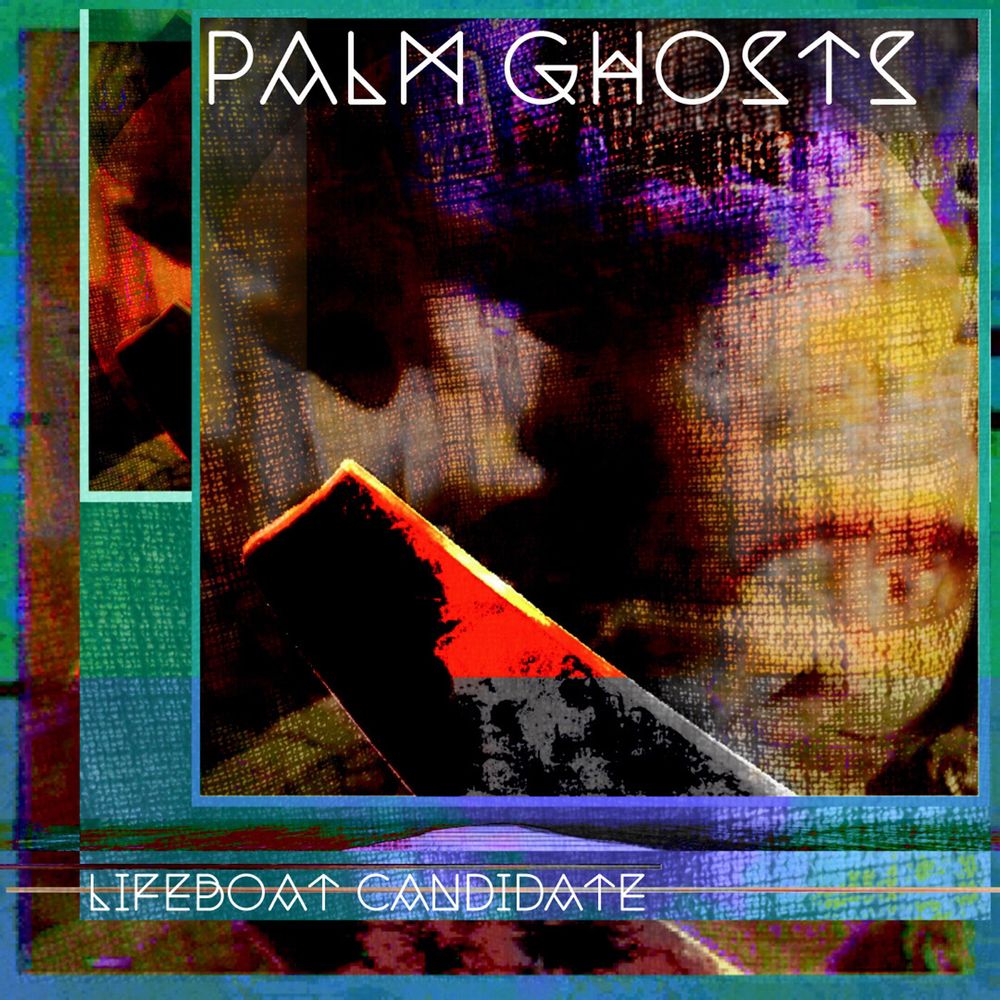 Pre-Order LIFEBOAT CANDIDATE NOW!
All profits go to the band on Bandcamp Friday!
Today is Bandcamp Friday! That means that 100% of the proceeds from your purchases will go directly to us!
So, in celebration, we decided to open up Pre-sale orders for Lifeboat Candidate.
If you purchase a digital copy or CD of the record today, we will make 100% of the profit.
If you are thinking about getting it, or any of our music, today is the day to do it. You'll get the record in your mailbox the moment it is released on March 19 and, as a bonus, you'll receive a download for the first single, Blind, today.
Thanks for listening!
NEW SINGLE ' BLIND' DUE OUT JANUARY 29
Super excited to let you know we recorded a full length record this year while in quarantine.
It has been a tough year for us and everyone we know and love, but we are happy to have this document of the madness that was 2020.
The record is called "Lifeboat Candidate" and we'll be releasing 3 singles before the full record is released in mid- March. 
Blind, the album opener, was one of the first to be recorded and establishes the tribal rhythm that permeates the entire record. Equal hints of Gang of Four and Peter Gabriel, Blind was written and recorded during the social unrest of Summer, 2020.
This song also established the recording process of the entire record.
Walt Epting, who played drums on the first Palm Ghosts record, is back in the fray. He emailed drums he recorded in New Jersey, Joe added bass guitar parts to determine the structure of the song. Jason added his guitar parts in quarantine, which were sent back to Joseph to chop up and arrange. After the basics of the song were finished, it was emailed to Ben, who added lyrics and cracked the melodic code of the song, finally sending it back to Joseph to sing, mix and master. This process, more or less, was repeated throughout the entire record.
We are super proud of the sound and intensity of this record and hope you enjoy it as well!
LATEST NEWS
NEW EP "LOOP ARCADE" OUT On July 24th
We have a new 6 song EP called "Loop Arcade" out on July 24th. There will be a digital download, complete with videos for each song available on Bandcamp and our Youtube channel, as well as a limited edition run of 100 CDs available for purchase.
As always, thanks for your support and hope to see you soon!
NEW SINGLE "HOLY CROWN" OUt May 29th
Hope you are all doing well, we miss you terribly! We've decided to release a new single on May 29th called Holy Crown. A new video will accompany the song as well. Hopefully we'll be back in your neck of the woods playing music for you sooner than later, until then, we hope you enjoy !